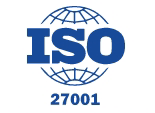 ISO/IEC 27001:2013
ISO 9001:2015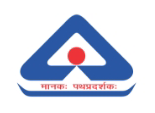 BIS Certification
No R-83009024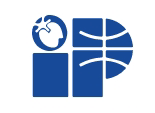 Intellectual
Property India

Unleash the Power of

Simplified Smart Solutions
Technology that simplifies, streamlines and automates tedious tasks.
Commitment to
Bring Products

with

IP Protection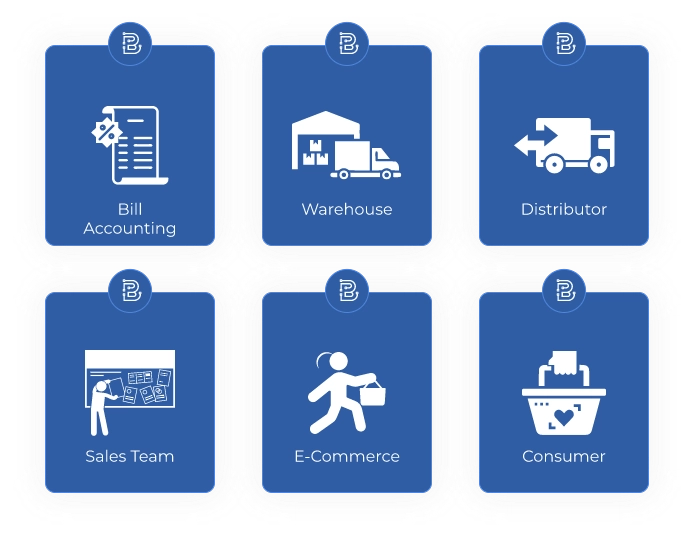 INTELLECTUAL PROPERTY INDIA
PATENTS|DESIGNS|TRADE MARKS GEOGRAPHICAL INDICATIONS
A System for Tracing Tax Liability.
Application No

2020111004125

Novel Prepaid / Postpaid cum Loyalty Card System.
Application No

201911012147

A System for Finance and Project Progression Traceability and Process for the Same.
Application No

202011050665

A System for Billing, Accounting, Inventory and Supply Chain Management Across Multiple Channels.
Application No

202011051199
Your
Trusted and Reliable

Tech Partner
Bharuwa Solutions is a reputed technology partner, offering software products that help streamline and solve your business problems.
Having expertise in different sectors of industries such as Distribution, Supply Chain Management, Manufacturing, Sales Force Automation, Agrotech, and Fintech.
Our products are user-friendly with cutting-edge technology to serve your business and technology needs.
We know what it takes to succeed in today's cutthroat business environment, and we're here to help you do just that.
Why Bharuwa?
The Smart Choice for Your Business.
Innovative, Efficient, and Affordable
Finding the right technology products for your business can be a daunting task.
If you're looking for something that's customizable and adaptable to your business, bharuwa is the place to go.
Bharuwa is your Go-To Tech Provider
We are a tech provider that understands your business and your needs. Our products are simple to use, easy to learn, efficient, and fit your budget.
They are designed to fill in the technology gap in various industries, so businesses can rely on us to provide the right technology for them and focus on what they do best: running their business.
Technology for everyone.
Unlock Enhanced Performance with Bharuwa Solutions
Secure way to manage your operations and increase productivity.
No more struggle with an unintegrated data environment.
A powerful solution to streamline your business operations.
Improve and enhance your business.
It's time to upgrade your business and transform it from a hassle to a hassle-free experience with us!
No compromise on
Data Protection, Security & Quality

Simple and Intuitive Products Our products are simple to use and navigate, so businesses can get up and running quickly without having to spend months learning how to use them.
Customer Centricity
Our team provides Top-Notch customer support and assists businesses in maximizing their use of our products.
Advanced Technologies Our team is well-versed in and updated on the latest technology trends and tools.
Trusted Partner We're with you every step of the way. We are a technology partner who understands business challenges and addresses them head-on.
Our
Market Reach
Our Products are in use across India, by retails, wholesalers are small vendors.

+
Retailers Use B-POS ERP

+
Distributors Manage Business using B-WMS

+
Sales Person Empowered by B-Force

+
Leading Enterprises Use Our Products

+
Gross Merchandise Value Process Annually

Our

Products Portfolio
Find the product that's right for you
End-to-End Supply Chain Management
B-ERP
Enterprise resource planning (ERP) helps organizations automate and manage core business processes for optimal performance. B-ERP is capable of linking a company's financials, supply chain, operations, commerce, reporting, manufacturing, and human resources activities and many more. It aids in the end-to-end traceability of business operations.
Read More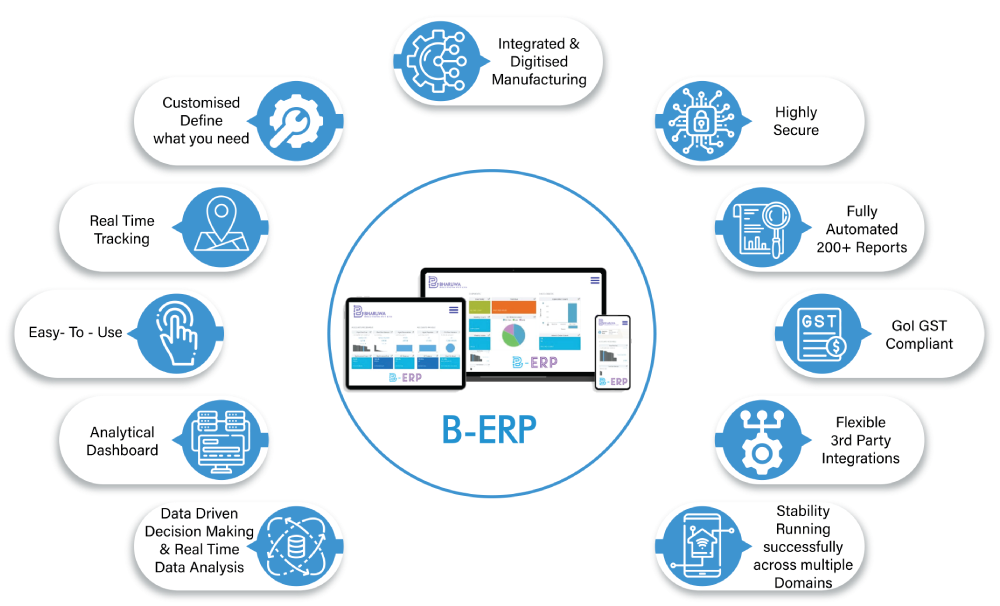 Dairy ERP
It is a complete supply chain management and resource planning solution for the dairy industry.
Dairy ERP connects the farmers with dairy firms through the VSP who tests and analyzed the milk quality at primary level and transfer it to the DSKs of Patanjali.
Dairy ERP benefits the farmers in various ways including milk procurement for fair pricing. It assists the farmers to grow their income at large scale to connect with the dairy business.
Read More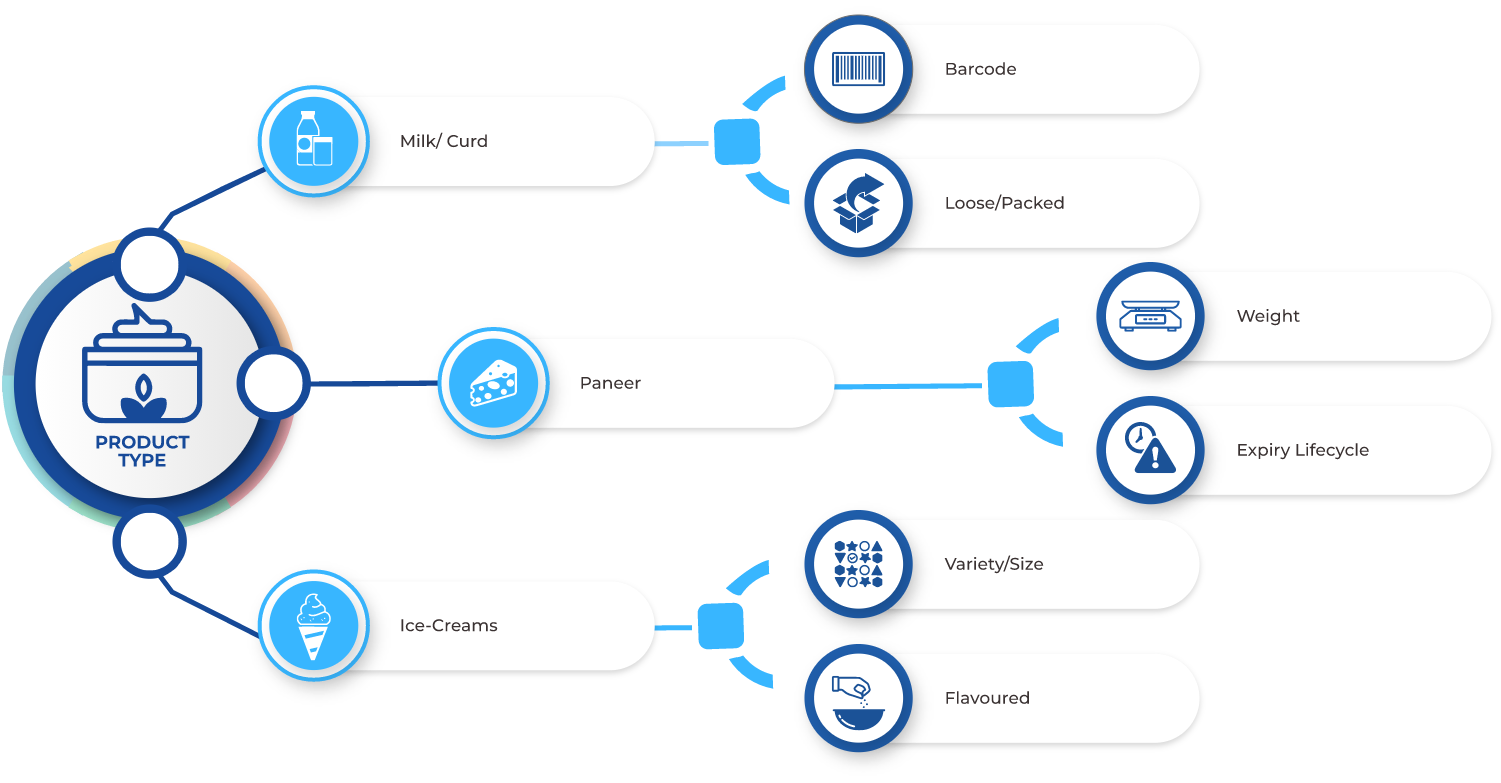 Complete Healthcare Platform covering the needs of varied magnitude of hospital operations
Unified Umbrella Solution
Covering all departments/business processes under single suite
Minimizing the chances of data collision and losses due to integration with multiple applications
End Points
Installation free browser based access of the applications
Mobile apps in Android and iOS environment covering the usage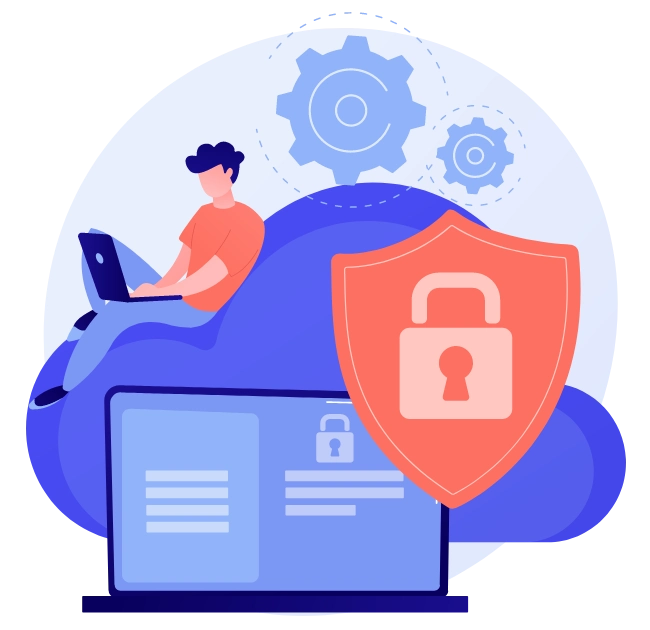 Human Resource Management
B-HRMS is a suite of software applications used to manage human resources and related processes throughout the employee lifecycle. It assists human resources department by automating manual tasks, keeping employee information organized, and creating data-driven reports.
Read More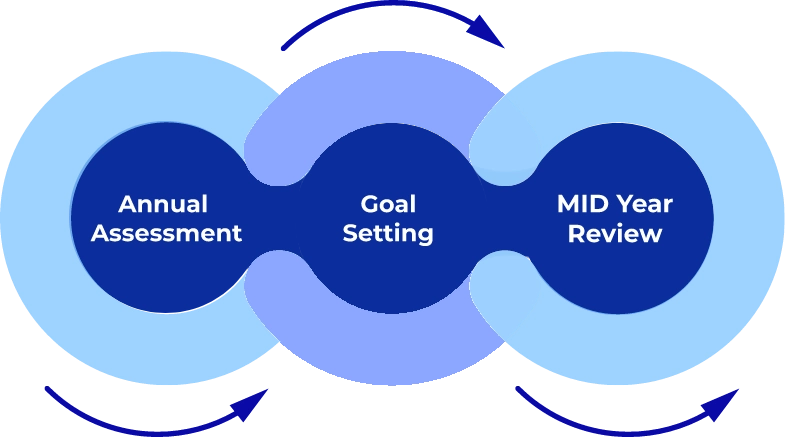 Agritech
The most cutting-edge and innovative technology with a traceability mechanism for evaluating soil health. DKD is a patented technology that includes the GEO Referenced Soil Sample Storage Pouch and Process of Soil Testing (202111056212), Rapid Soil Testing Kit (201911012091), and Soil Testing System (201911012148).
Read More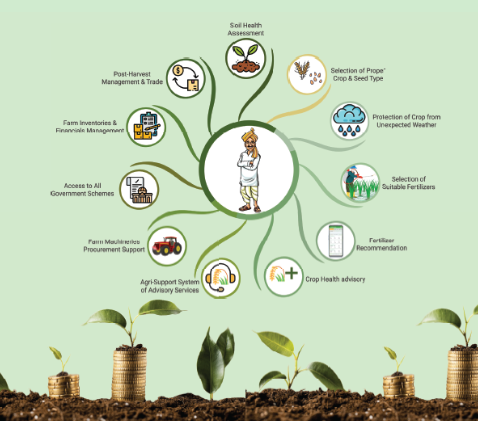 Fintech
B-Bank ERP Is An Advance And Complete Solution For All Business Requirements. It Provides Financial Traceability With Accounting, Billing, Inventory & Project Tracking. It Also Enbales Block Chain Based Traceability Of The Loans Through Immutable Distributed Ledger. B-Bank ERP Facilitates The Process Of Loan Underwriting By Implementing A Due Diligence Framework With E-KYC, Distributed Ledgers, And Cash Flow Monitoring. B-Bank Is A Patented Technology That Includes A System For Finance And Project Progression Traceability And Process For The Same (202011050665).
Read More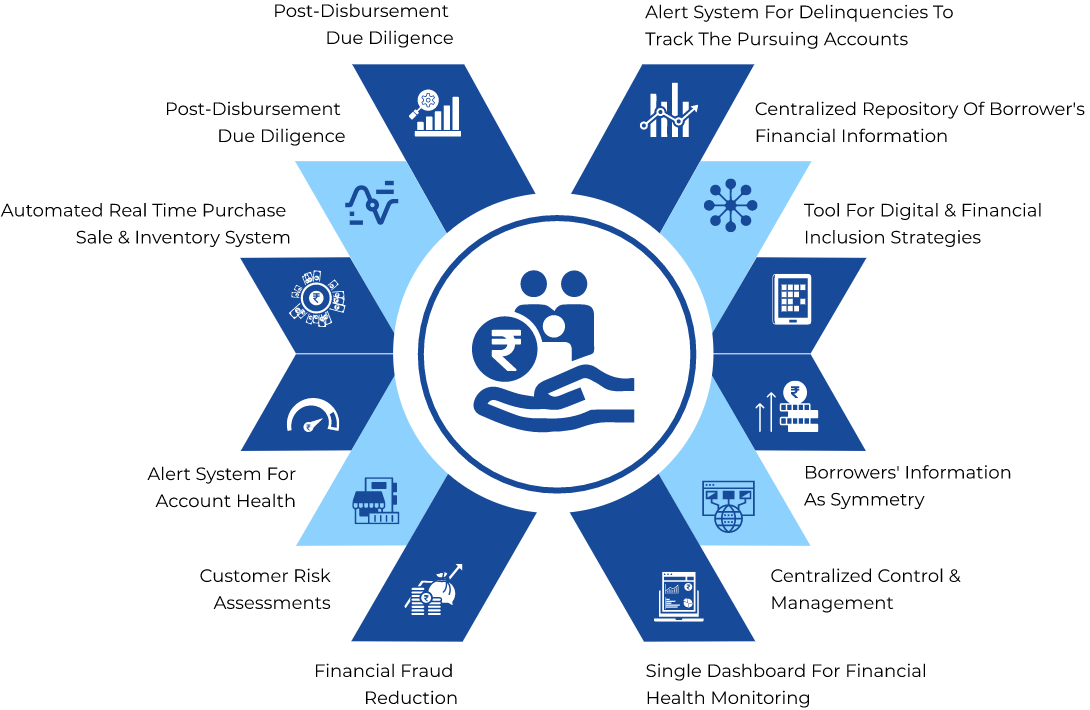 Happy

Clients
As per our clientele, We are among the best ERP providers in India.

Awards
GOLDEN PINNACLE AWARD 2023
Indian Achievers' Forum in its recent 36th International Summit recognized achievements of individuals and organisations on a global platform. The summit was held in Marriott Al Jaddaf, Dubai, on 29th April 2023, in the presence of more than 250 participants. This Summit also emphasised on the India - UAE relationship from the perspective of Global Business Opportunities.
EMERGING COMPANY OF THE YEAR- 2023
The Economic Times Awards for Corporate Excellence honour the best and the brightest, the men, women and organizations that have made a fundamental difference to the way business is done. Bharuwa Solutions a leading software product company has been awarded with "EMERGING COMPANY OF THE YEAR" in this event. The event was organized by Economic Times (ET Ascent) in Mumbai to recognize and celebrate excellence in business innovation, creativity, and leadership.
Product of the Year- 2022
Bharuwa Solutions Pvt Ltd, a leading software product company won the prestigious title of 'Product of the Year- 2022 in the IT category at the Outlook Business Spotlight's Business Icons Awards 2022. The event was organized by Outlook Business Spotlight on 25th Nov 2022 in Hyderabad to recognize and celebrate excellence in business innovation, creativity, and leadership. Professionals and leaders from different industries attended the event.
Company of the Year- 2021
Business Connect magazine is renowned for its exclusive monthly editions and it has been a great fan of the ventures scattered to the IT realm. Bharuwa Solutions Pvt. Ltd. has been awarded "COMPANY OF THE YEAR 2021" by Business Connect. Bharuwa A Pioneer in IT Driven by "Swadeshi Sprit".
Testimonials
The customized reports which is unique feature of Bharuwa Solutions Software, help me in analysing my business effectively. It makes my work easier in dealing with my end customers. Also, I have been able to manage my business efficiently. I Strongly Recommended Bharuwa Solutions B-POS ERP.
Bhavani Traders
MD
When I am looking for a Billing & Inventory Software, I found Bharuwa Solutions B-POS ERP Software. B-POS Software help to resolve my Inventory related Issue, which is am facing from many years. The Software also help to me to increase my business Efficiency. The Software is very easy to use and I am very happy with software functionality. The Bharuwa Solution team is very Supportive.
Azhar
INOT Retail (MD)
The B-POS ERP Software of Bharuwa Solutions is very user friendly, easy-to-use and very effective solutions to streamline the business process. The customer support service of Bharuwa Solutions is excellent. The team of Bharuwa Solutions is very supportive and Positive. The team make all my requirement or customization in timely manner. I recommend B-POS ERP Software for who want to streamline their business process.
Rohit
Sona Baazar